COVID Protocols
 COVID-19 has changed the way we work to feed field hospital healthcare workers, and we use the same standards so that you can continue to safely enjoy delicious catered meals at your smaller gatherings.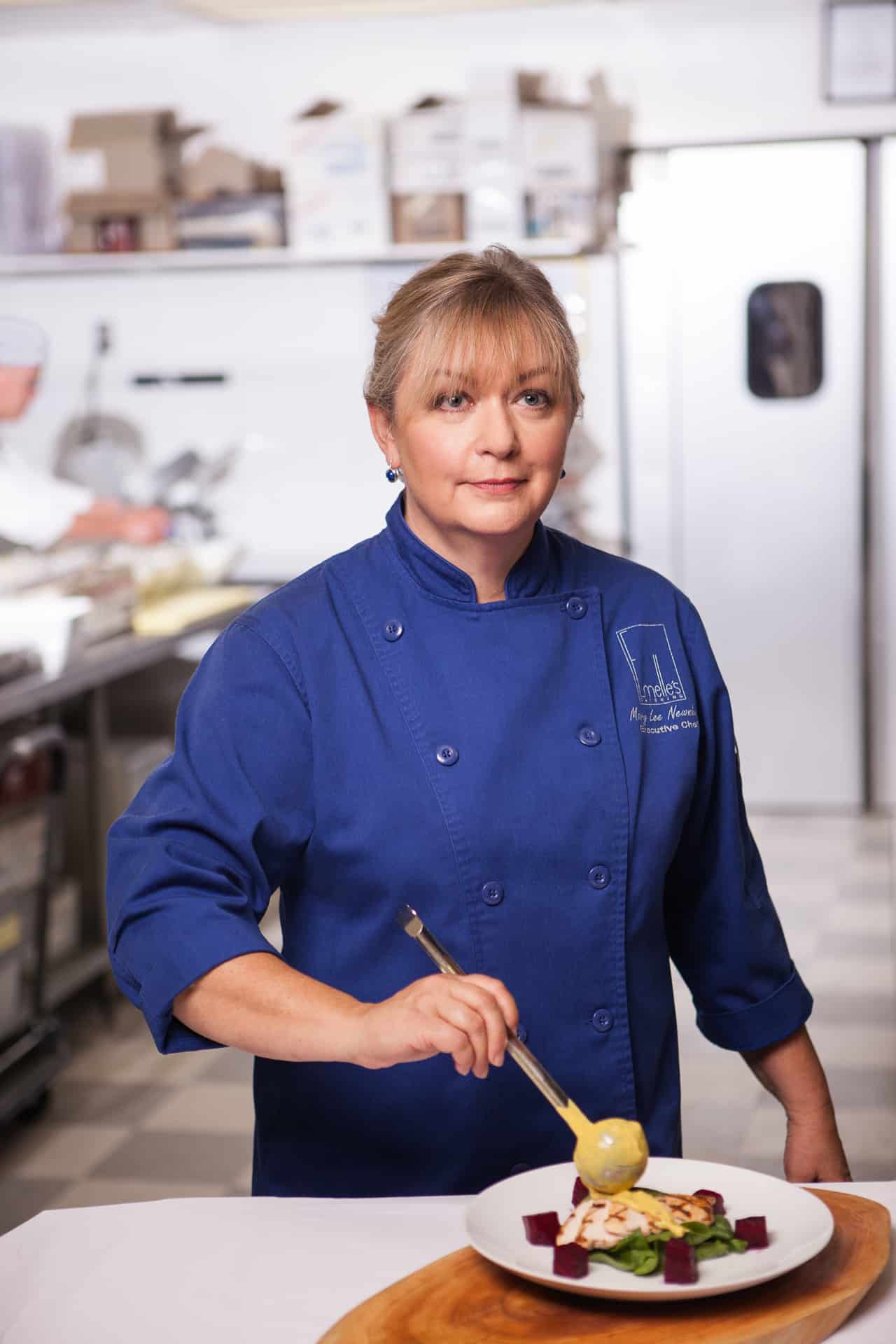 Our COVID-19 Safety Plan outlines the following guidelines:
That maximum number of patrons and staff that our premises can accommodate if they are all standing or sitting 2 metres apart is 40.
For events held on our premises, all patrons will be able to maintain a distance of at least 2 metres from other patrons.
We have a separate meeting room within our premises that is completely separated from the rest of the premises, which is where events will be held.
On our premises, there will be no more than six patrons seated at one table.
There is no booth seating.
There is no self-service.
We have installed washable, rigid, impermeable partitions that extend 1.2 meters at foodservice and payment stations.
In places where patrons may congregate or stand in line, we have posted physical devices and markers to guide and assist patrons in maintaining a distance of 2 metres from one another.
Employees who are sick with any symptoms consistent with cold, influenza, or COVID-19, even if symptoms are mild, are told to remain at home and encouraged to contact their family physician, primary care provider, or Health Link BC at 811.
We have informed our employees that anyone with symptoms can now be assessed and receive a COVID-19 test.
Food prep staff always wear a mask or face shield. while in a public space, or unable to maintain 2 metres distance from another person
Alcohol-based hand sanitizer is available at the entrance to the facility.
Liquid soap and single-use paper towels. are supplied in all washrooms and at designated hand-washing sinks.
We have restricted the number of employees allowed in each area (staff room = 2, washroom = 1, storage room = 1, dining room = 2).
We have assigned our café cashier to be responsible for managing occupancy limits.
Vancouver Westside Kitchen 
177 W. 7th Ave
Vancouver, BC, V5Y 1L8
Hours: 
Monday – Friday, 7am-3pm
Phone: 604-875-6551
—
Gibsons Public Market Bistro
473 Gower Point Rd.
Gibsons, BC V0N 1V0
Hours: 
Wednesday – Sunday, 10am – 5pm
Phone: 604-886-8814
Contact 
Phone: 604-875-6551
Fax: 604-875-6556
Email: info@emelles.com
—
Catering Kitchen & Tasting Room
177 W. 7th Ave
Vancouver, BC V5Y 1L8
—
Office Hours: 
Monday to Friday
8am – 4pm
Nicole's Newsletter
If you know Emelle's, you know Nicole! She is always in the know, taking care of the details, and making you smile. Sign up to have your day brightened and stay connected with the latest in catering, events, menus, and special offers.