"Once the little engine that could. Always the little engine that can."
Our mission
To be of service, while striving for excellence. Extending Hospitality to our team, guests, community, and planet. That foundation of values has influenced every decision along the way. Without a strong team, we cannot create amazing events for our guests. Without guests, we cannot give back to our community and without a focus on our planet, the cycle won't continue.
From serving one sandwich at a time in our café, to catering the colossal volume of the 2010 Vancouver Olympic Games and now, weathering the storm of a pandemic, we have grown up a lot over the past 2 decades.
Mere months before pandemic, we celebrated our 20th anniversary and the power of celebration. Here is a snapshot of one of OUR most cherished milestones. A documented reminder, of how we as a business wish to show up in the world.
Team trips to the recycling depot, serving soup in the Downtown East Side, and donating thousands of hours to BC Lions Society to support families with sick kids – our acts of service are driven by the genuine care of a united team. Get to know them and their stories in these videos below!
Mary Lee Newnham
Founder | CEO
Executive Chef
Nicole Burke
Director, Catering Sales
AKA Little Miss Sunshine
Melissa Cameron
Pastry Chef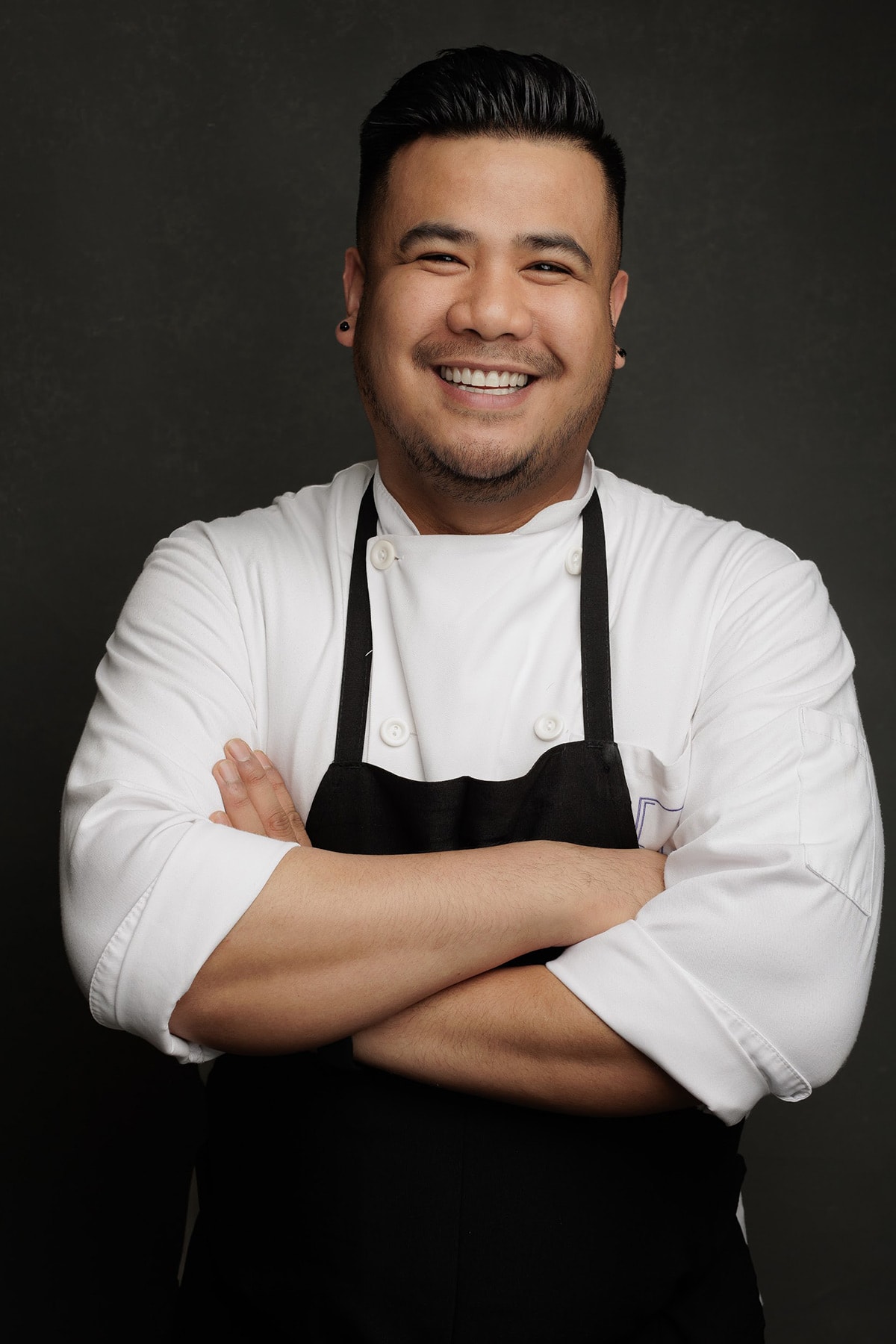 Leo Lopez
Catering Chef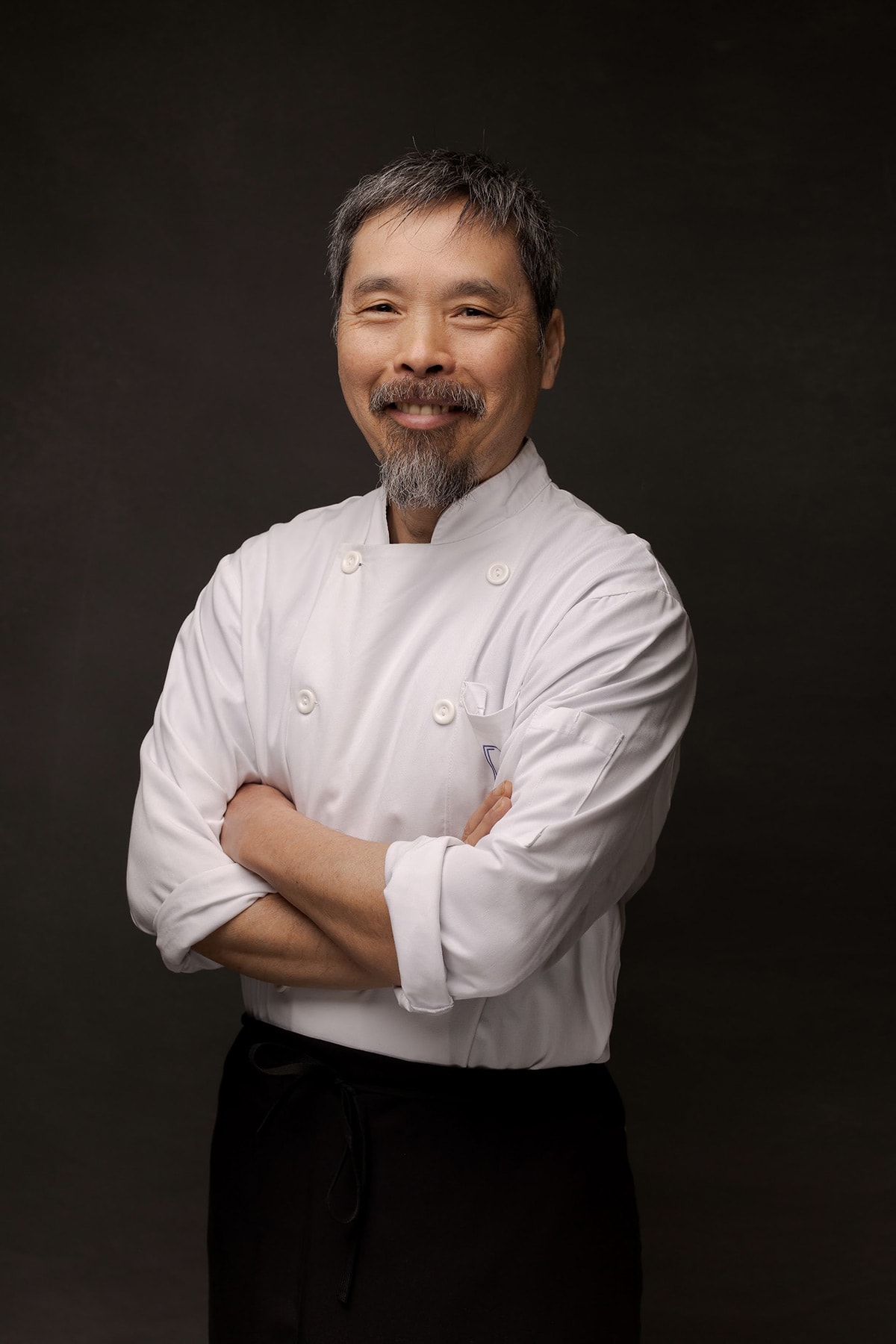 Ken Lee
Kitchen Manager
Jesse Cervas
Catering Manager
Amanda Katz
Operations Manager
Jasmin Rodriguez
Sales & Events Coordinator
Renan Sobrinho
Sales & Events Coordinator
Ben
Sanitation Expert
We are proud to serve our community! Thank you for your continued love and support, and voting us as the Best Caterers year after year.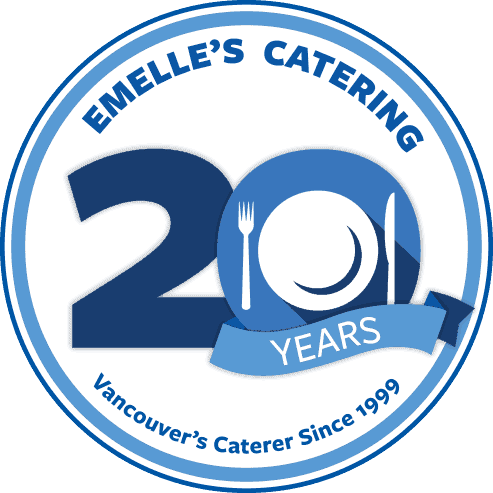 Emelle's Catering is a company that always puts people first. Whether it's our staff, event partners, or their clients – Emelle's has been committed to a culture of hospitality since 1999.
Becoming the exclusive preferred caterer for some of the most iconic venues in Vancouver and retaining the most dedicated and loyal team are direct results of the Emelle's people-first philosophy.
Our clients are family.
Whether it's being part of your special day, or celebrating birthdays from generation to generation, we are here for you. They always say it better than we do… So we'll let our clients tell you what they've loved about celebrating with Emelle's!