Our Story
 "Once the little engine that could. Always the little engine that can."
From serving one sandwich at a time, to catering the 2010 Vancouver Olympic Games, we've grown up a lot over the past 20 years.
Mere months before the pandemic, we celebrated our 20th anniversary and the power of celebration with our clients, team, partners, and community. Here's a snapshot of one of our most cherished milestones.
Emelle's Today
In 2020, we thought that this year was going to be our strongest yet, having just had a successful anniversary and winning two Small Business BC Awards. However, COVID-19 heavily impacted our company, our team, and our industry. We've pivoted our services with the goal of continuing to support our team fairly, and to support our local community and businesses. This is how we've always done it, and we believe this is what will get us through these challenging times, together.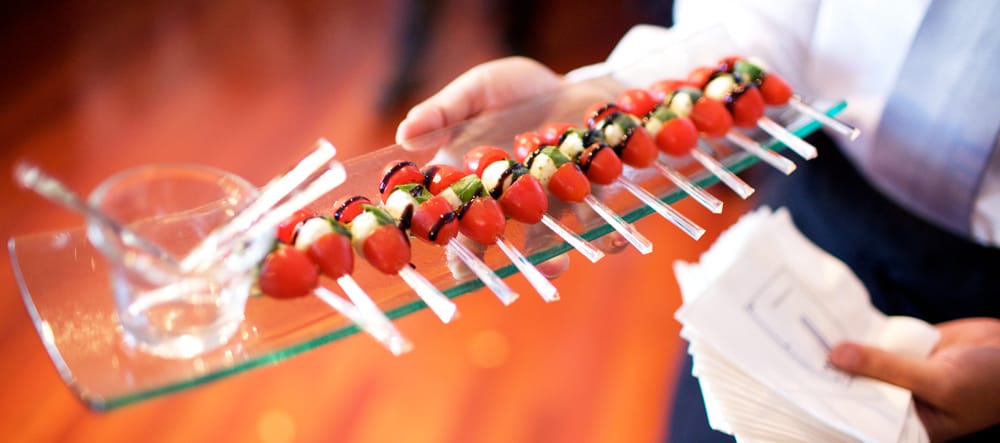 Our Philosophy
Emelle's Catering is a company that always puts people first. Whether it's our staff, event partners, or their clients – Emelle's has been committed to a culture of hospitality since 1999.
Becoming the exclusive preferred caterer for some of the most iconic venues in Vancouver and retaining the most dedicated and loyal team are direct results of the Emelle's people-first philosophy.
Accolades
We are proud to serve our community! Thank you for your continued love and support, and voting us as the Best Caterers year after year.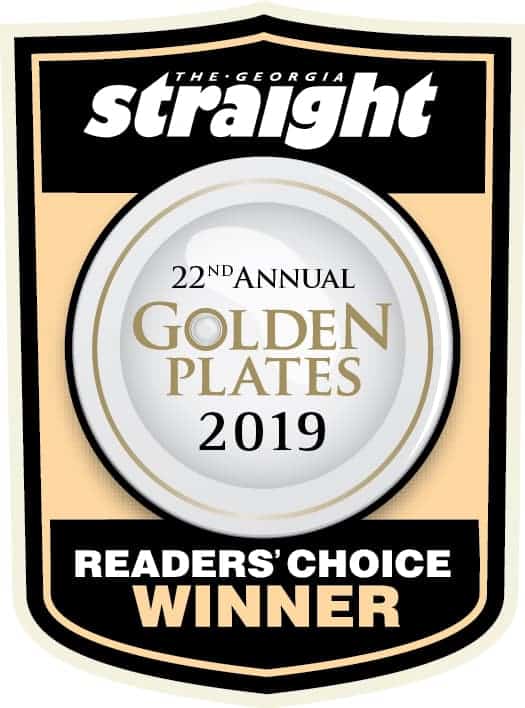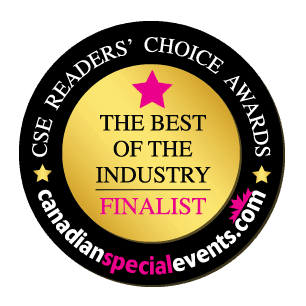 Our Team
Team trips to the recycling depot, serving soup in the Downtown East Side, and donating thousands of hours to BC Lions Society to support families with sick kids – our acts of service are driven by the genuine care of a united team. Get to know them and their stories in these videos below!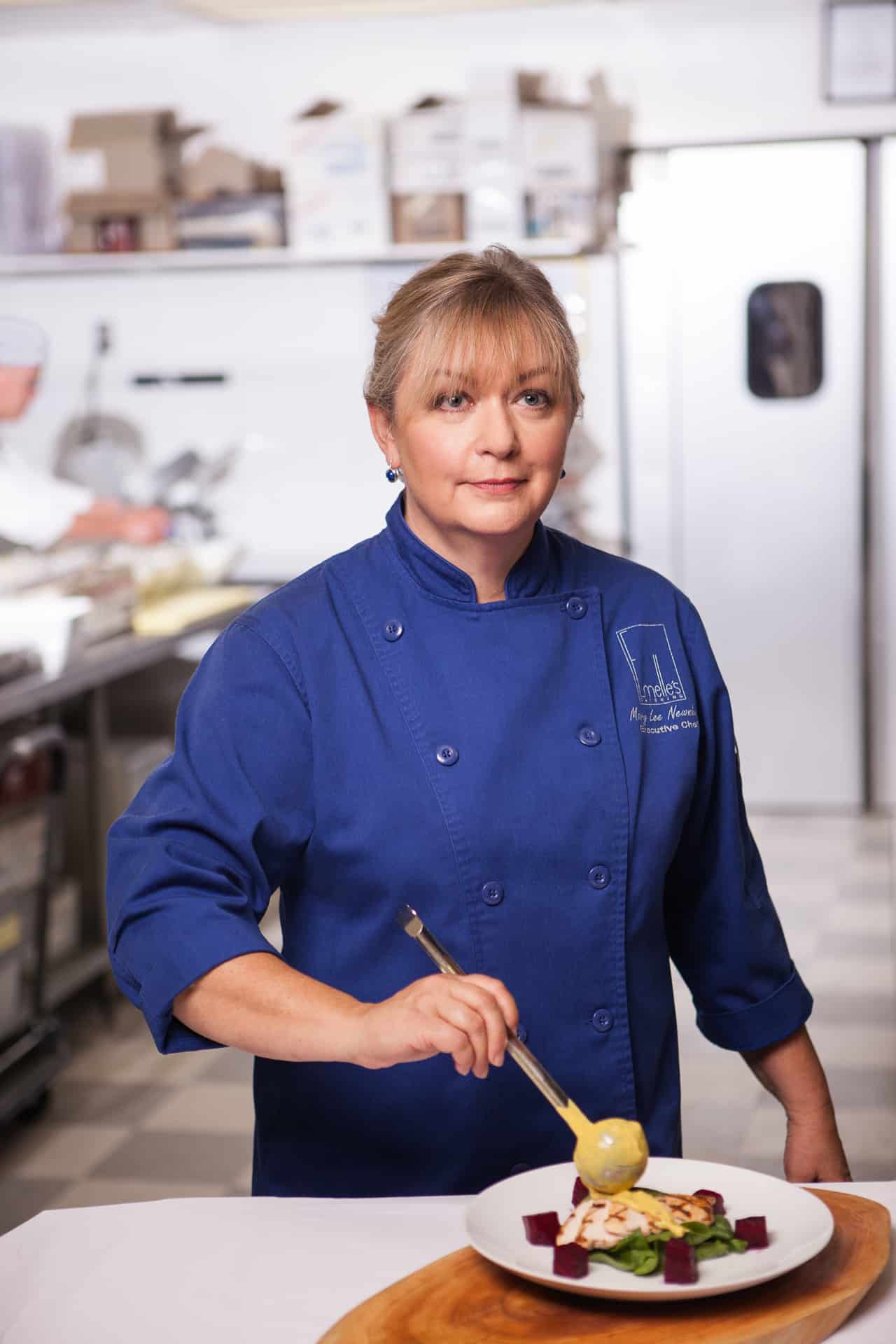 Mary Lee Newnham
CEO and Executive Chef
Nicole Burke
Director of Catering Sales
Our Clients
Our clients are family.
Whether it's being part of your special day, or celebrating birthdays from generation to generation, we are here for you.
They always say it better than we do… So we'll let our clients tell you what they've loved about celebrating with Emelle's!
Hear from our Corporate Clients
Hear from our Personal Event Clients
Our Featured Partners
Vancouver is filled with iconic venues and it's an honour to be the exclusive catering partner for many of them. If you're looking for a venue + catering combo, get in touch and we will help.
Vancouver Rowing Club
Exclusive Catering Partner Since 2008
The Great Hall at the Vancouver Law Courts
Exclusive Catering Partner
TELUS World of Science
Preferred Catering Partner for Science World Events
Bard on the Beach Shakespeare Festival
Exclusive Catering Partner Since 2008
Vancouver Westside Kitchen 
177 W. 7th Ave
Vancouver, BC, V5Y 1L8
Hours: 
Monday – Friday, 7am-3pm
Phone: 604-875-6551
—
Gibsons Public Market Bistro
473 Gower Point Rd.
Gibsons, BC V0N 1V0
Hours: 
Wednesday – Sunday, 10am – 5pm
Phone: 604-886-8814
Contact 
Phone: 604-875-6551
Fax: 604-875-6556
Email: info@emelles.com
—
Catering Kitchen & Tasting Room
177 W. 7th Ave
Vancouver, BC V5Y 1L8
—
Office Hours: 
Monday to Friday
8am – 4pm
Nicole's Newsletter
If you know Emelle's, you know Nicole! She is always in the know, taking care of the details, and making you smile. Sign up to have your day brightened and stay connected with the latest in catering, events, menus, and special offers.