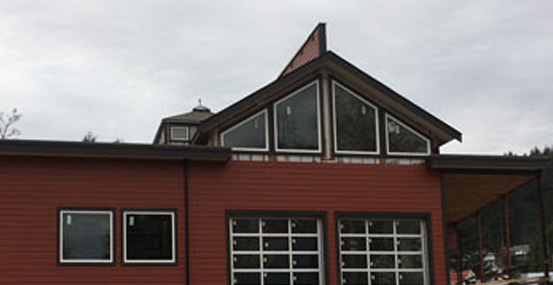 Emelle's Market Bistro @ Gibson's Public Market
Nothing says the heart of a neighbourhood better than your local public market. We are proud to be among the artisans showing their craft.
Enjoy the view from our second floor perch; while devouring one of our famous burgers & a beer or unwind Sunday morning with brunch; a spot of tea & a to die for benny.
There's something for everybody!