An opportunity to engage with your team, community, or clients. Consider, the holiday party or summer picnic, a retirement, a new office space or product, networking reception, donor, or client appreciation. There are so many reasons to celebrate, in office or about town. 2 to 2000 guests; each event is equally important to us!.
Call us at (604) 875-6551 to order.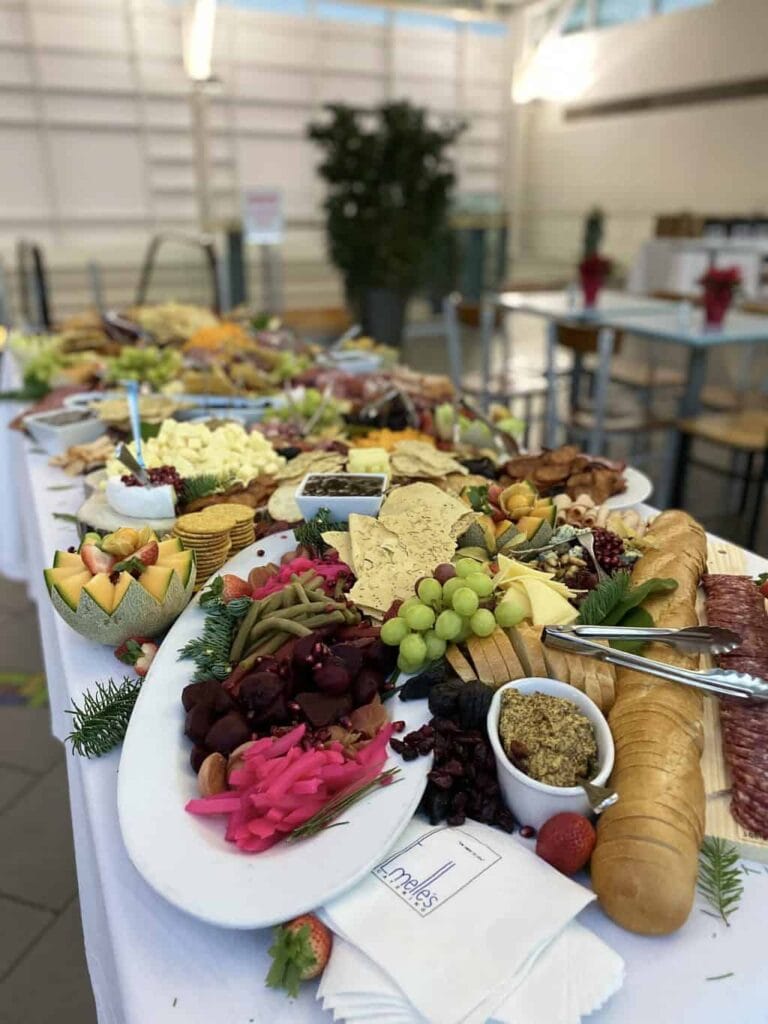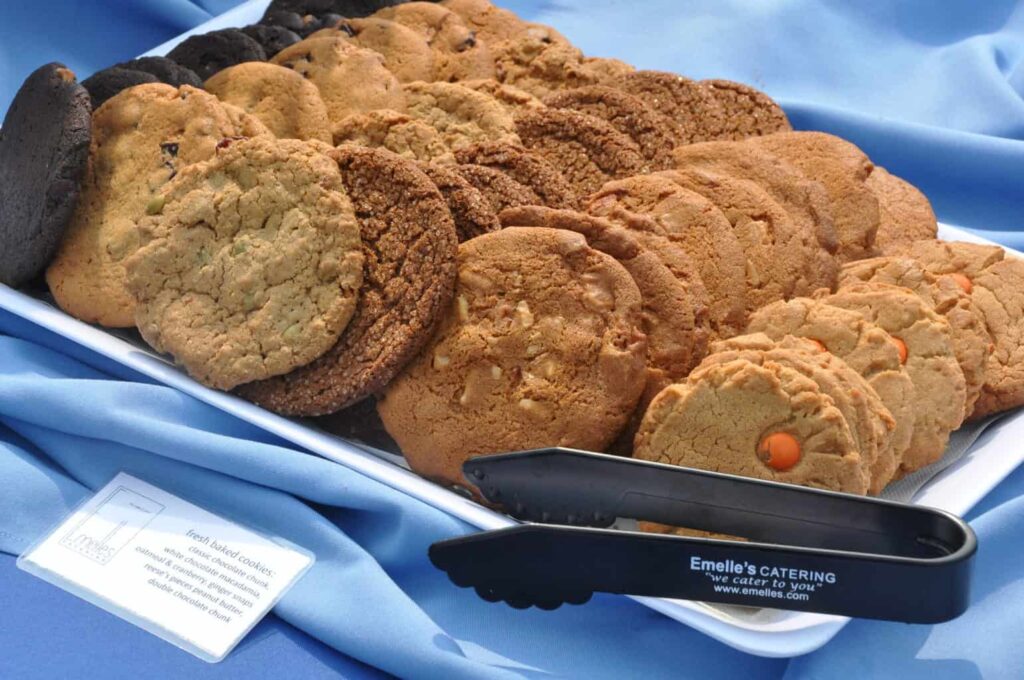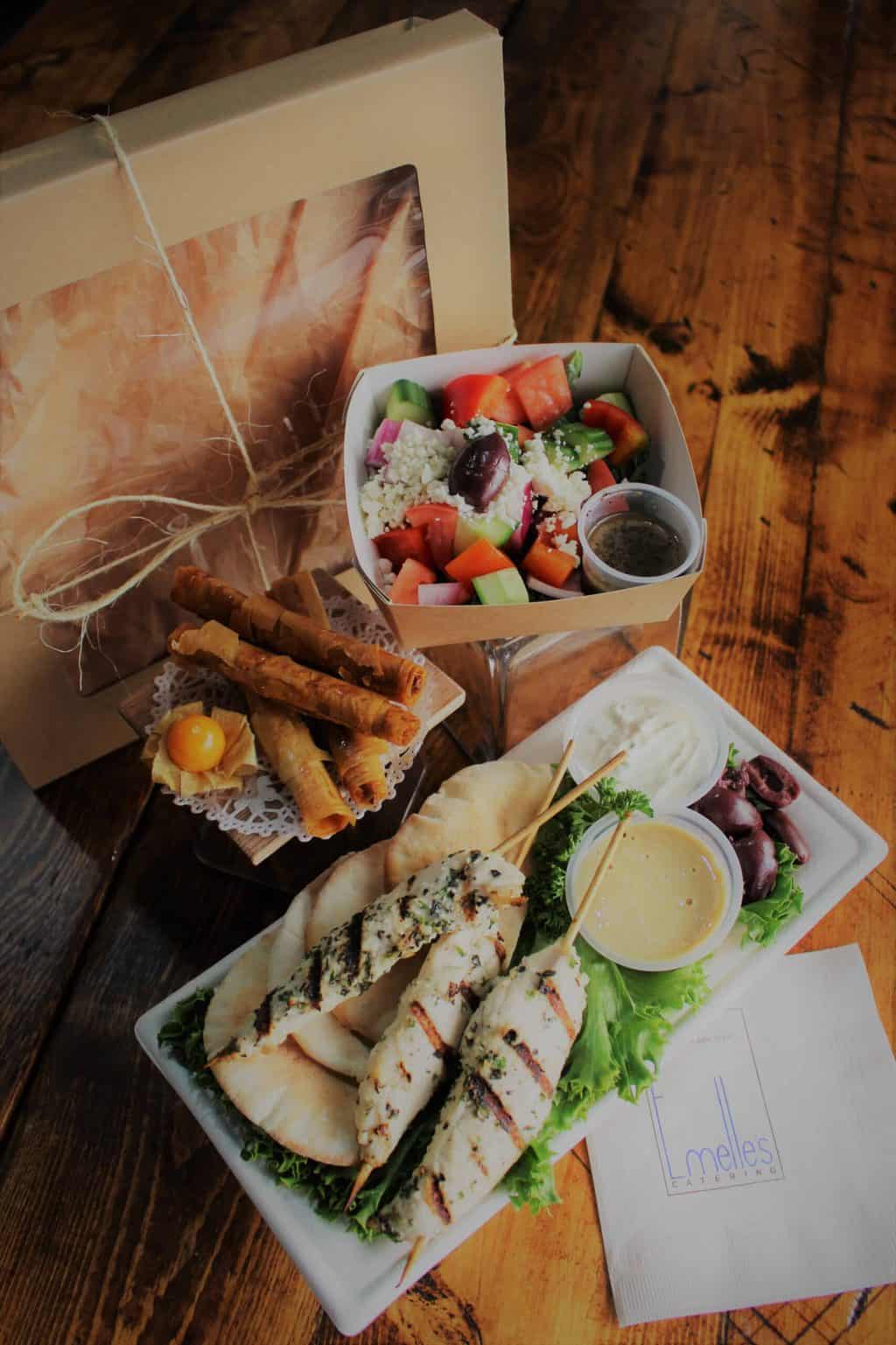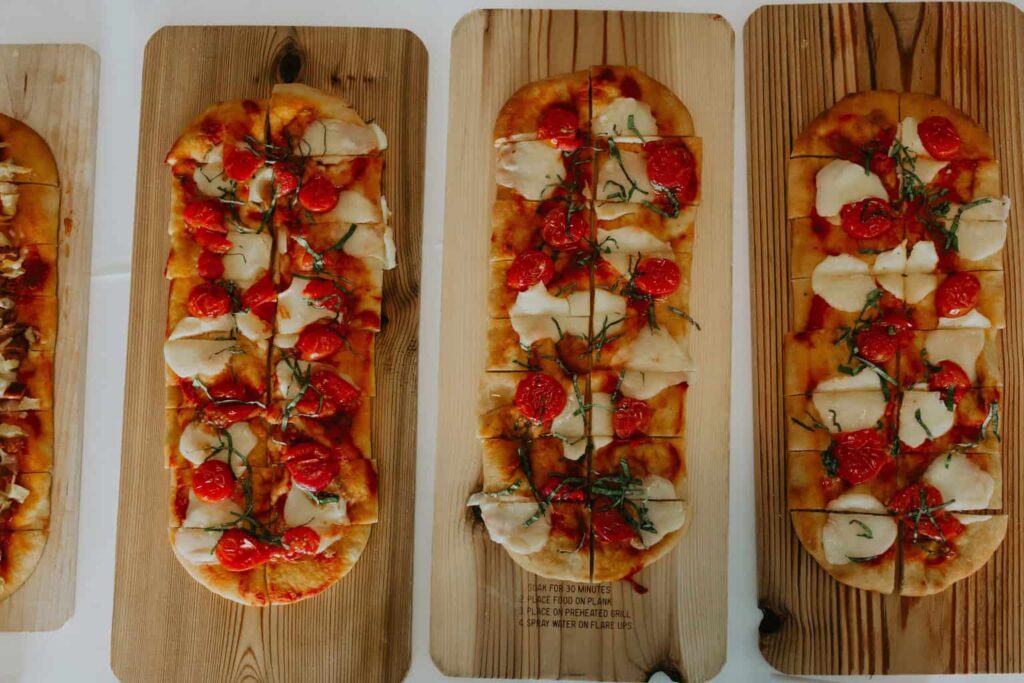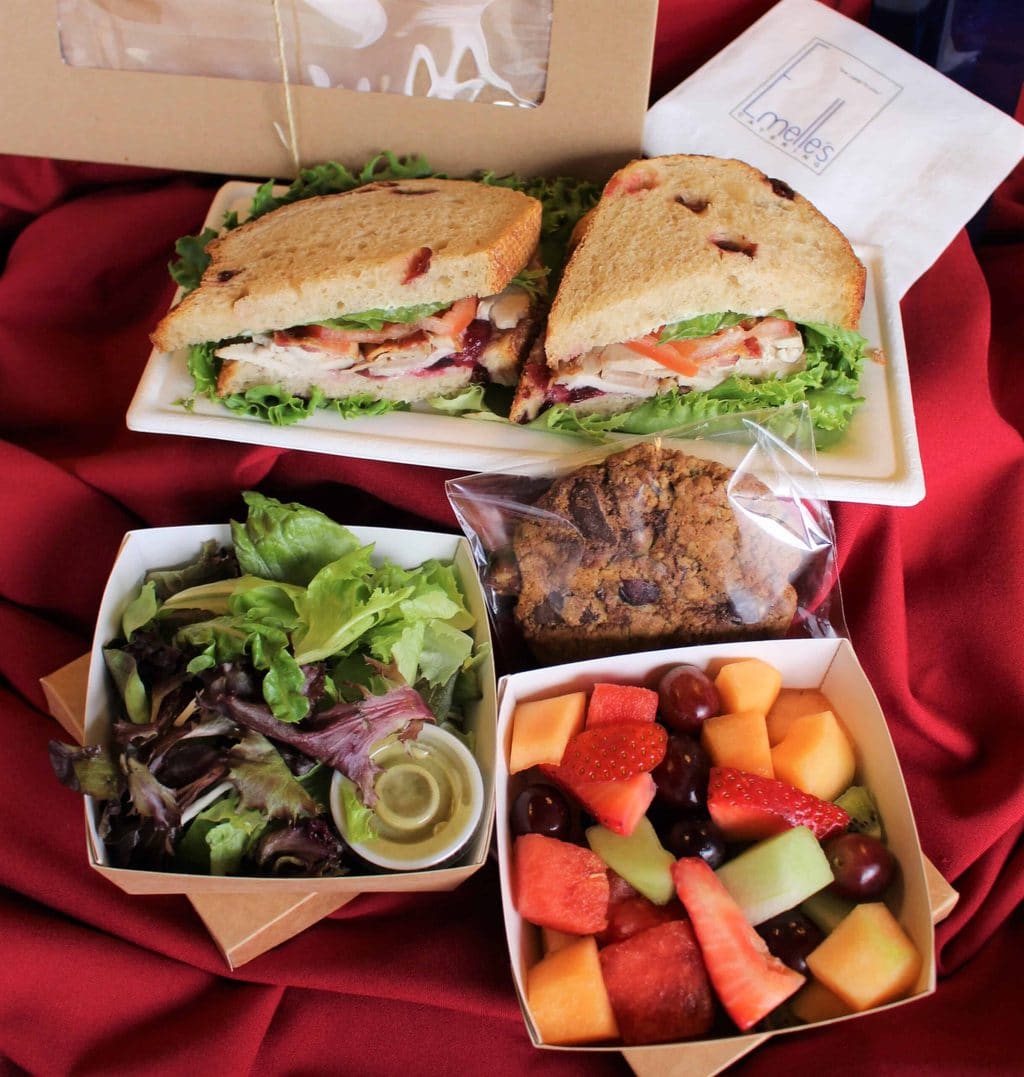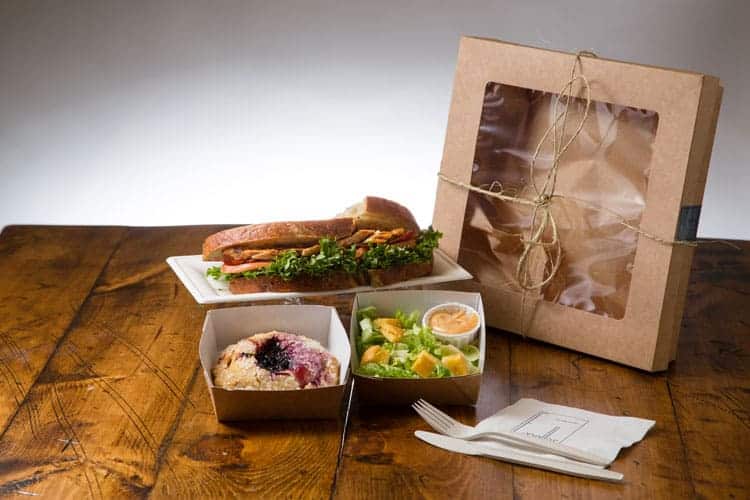 Contact Us to Place your Corporate Drop-off Order
Delivery Details:
Pick-up from our West Side Kitchen is available free of charge.
Our weekday business hours (6am-6pm) rates start at $20 per, for local Vancouver delivery
After hours delivery charges will apply
Delivery rates are based on: location, delivery window provided, accessibility
Deliveries with a less than 90 minute window will incur higher rates 
All hot food orders are subject to 8% gratuity.